The Notebooking Daily May Submission Challenge
You're in it now! This it The Publishing Life, and you've been recruited for the Notebooking Daily May Submission Challenge!
Y
our May Mission, should you choose to accept it, is to
submit your writing to at least 3 journals beginning with the letter P
. Submit poems, short stories, non fiction essays, vignettes, lists, cross-genre lyric mimesis, whatever. There are journals in this list for all styles. You got this. And I got your back.
To aid your cause, I've collated a number of lists into one with over 50 listings for posterity (resources at the bottom). I'll mark the magazines that are closed to submissions right now for later reading/submissions, as well as if they have submission fees.
There really are all styles of journal in this list. Journals like
Palaver, 'Pider
or
Posit
are more on the avant-garde side whereas
Peacock Journal, Palatte Poetry
and
Plainsongs
are all much more accessible. There are journals that specifically state they are for both 'amateurs' and 'pros' as well as some 'prestige' literary magazines, journals that read fully blind, print magazines, and even at least one magazine that only reads physical, postal submissions.
By golly, though. There were so many more literary magazines starting with P than I realized when I set out to write this article using journals from a random letter, but once I got started I figured I might as well make this as useful as possible. So yeah, "P" Journals.
M
y strategy for researching new journals has evolved over the years, and I feel like my current approach has improved my success in submitting. So here you go: First, make sure they're open for submissions, and read their guidelines—if you're on their submittable page click the image top center, it'll be a logo/name which will take you to their main page. Submission guidelines are in the top tabs unless I note it along with the name. You can sometimes learn a lot from a journal's guidelines, though sometimes they're very minimalist and you get nothing but the actual submission directions. FOLLOW THEIR DIRECTIONS. Some journals will return submissions unread if you put your name on it, or don't put your name on it, if you don't address the correct editor, if you don't put some piece of information in your 'cover letter' dialog box. Be respectful, read the guidelines and follow them when you do submit.
Then I glance at the magazine's
'about us'
or
'our mission'
tab to get a more general feel for what their editorial lens is, what makes them,
them
. At least, according to them. This process should only take a few minutes, so don't scoff. It's important, or, it can be.
Then I go to the newest issue or group of posts and for the genre I'm considering submitting, I read the piece with the title that most appeals to me. If I dig that I'll read all the poems or stories for that issue, at least some of each piece. If I don't like it I'll glance at a few more pieces until something grabs me or I'll make a note in my 'Submission notes' file in google docs that says briefly why I don't think my work fits there, or what my impression of the journal was. Far too often I make then note mentally but I'm trying to get better about that.
Then when you have read a bunch of their stuff, try to imagine which of your pieces would feel most at home nestled amidst the things you read. Would it fit? Are the pieces you are considering/have written too confusing, too straight-forward? Did you notice they didn't use vulgar language or pop culture (or that they did)? Was it funny or poignant, minimalist or expansive, what was the use of whitespace like? Use whatever metrics feel most useful to you, but you should have an basic idea of your work's strengths and stylistics.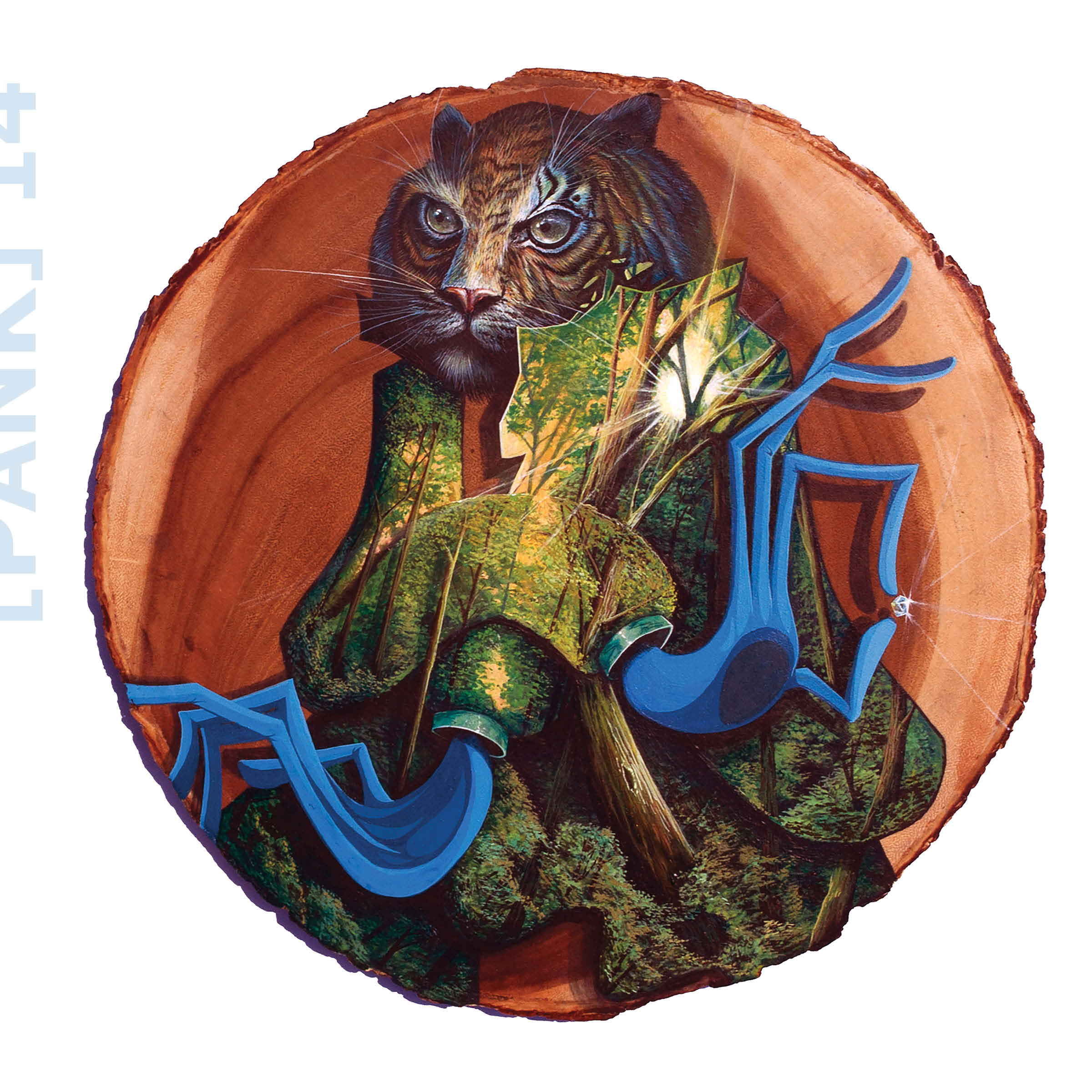 Pacifica Literary Review
(temp closed, reopens mid-may)
Packingtown Review
Painted Bride Quarterly
$3 fee
Palaver Journal
Palette Poetry
Palooka
$3 fee
Pank
$5 fee
Paperbag
paperplates
(Guidelines at bottom of page)
Parhelion Literary Magazine
(temp closed)
Paris-American, The
Passages North
(temp closed, opens 9/20)
Paterson Literary Review
(No online submissions)
Peacock Journal
Peatsmoke Review
Peauxdunque Review
Pedestal Magazine
Pembroke Magazine
(temp closed, opens 9/1-4/30)
Penmen Review, The
Penn Review
(temp closed, opens 9/20)
Peregrine
(temp closed)
Permafrost Magazine
$3 fee
Petigru Review
$3 fee
Phoebe
(temp closed)
Pidgenholes
(5/10/20 deadline)
pioneertown
$3 fee
Pinch, The
$3 fee
Pine Hills Review
(temp closed until 9/20)
Pinwheel
(5/31/20 deadline)
Pinyon
(temp closed 9/1-12/1)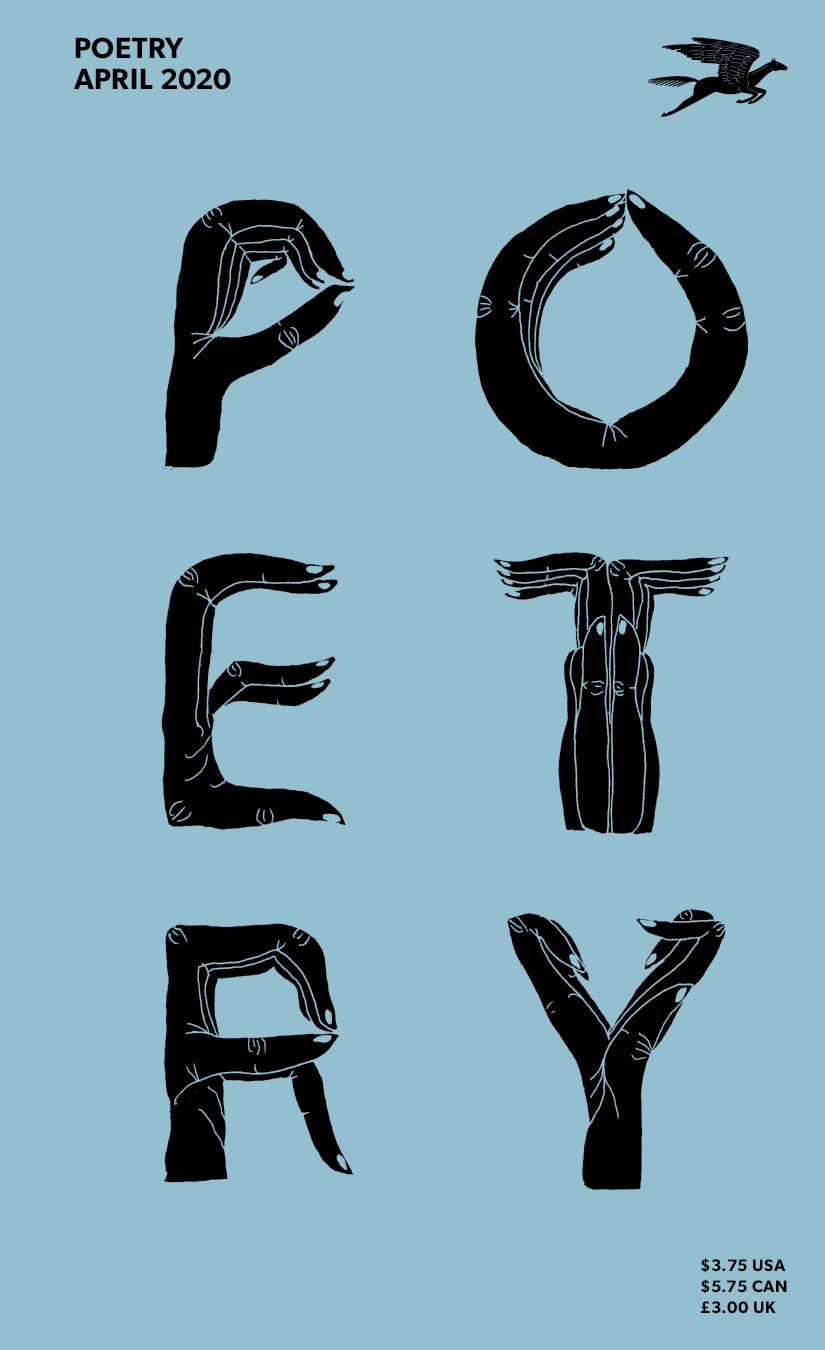 Pithead Chapel
Pittsburgh Poetry Review
(temp closed)
Plainsongs
(6/15/20 deadline)
Pleiades: Literature in Context
Ploughshares
(temp closed, opens 6/1-1/15)
Plume Poetry
Poet Lore
(May 31 deadline)
Poetry East
(temp closed)
Poetry International
(temp closed)
Poetry Magazine
Poetry Northwest
$3
(temp closed opens 9/15-1/15)
Pomona Valley Review
Polaris
(temp closed)
Portland Review
(temp closed)
Posit
6/15/20 deadline
Potomac Review
Poydras Review
$4 fee
Prairie Schooner
(temp closed opens 9/1-5/1)
(No Simultaneous Submission)
Pretty Owl Poetry
PRISM International
(Vulgar theme deadline 5/15/20)
Prism Review
Psychopomp Magazine
Puerto Del Sol
Punctuate
(non fiction only)
(temp closed)
That's it! You have your assignment, your list of 'contacts'... Don't even worry about the responses you'll eventually get. In the short form (poetry, short stories/essays) publishing game, editors receive far, farrrr more writing than they could ever publish, so by necessity a lot of very good writing will be rejected many times merely because of circumstances not related to the quality of the writing. A rejection is not an assessment of your value, or the 'worth' of your writing. For one reason or another it didn't work out there, then. Nothing personal about it. But sometimes it's right place, right time and then we celebrate!
If you end up getting anything published that you submit for the challenge please let us know and we'll definitely post about your success.
You got this!
As you can probably tell from, well, everything, I'm also a submitting writer and those submission fees can add up! If you got a lot of use from this post I would really appreciate
any tips
you might consider shooting my way. Every dollar counts, literally, and I promise to use every penny on my own submissions—you could sponsor my next $3 submission! But hey, I know it's tough times for everyone so don't sweat it if you need to keep your pennies for your own submissions or food. Believe me, I get it. I just hope you get some use out of the article, and you find some new journals that you like!