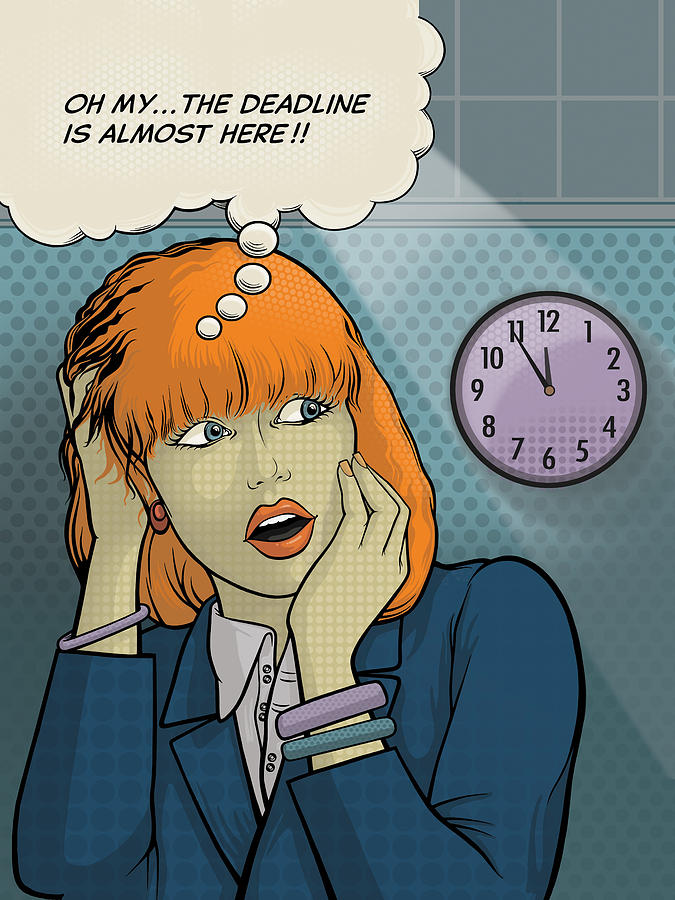 What's the deadline? August 15, 2014.
What's it cost? $20.
How long should my chapbook be?
For the
Fiction Chapbook
contest: 30-45 pages of fiction whether it's one novella, a series of linked stories or dozens of flash fiction pieces. For the
Ruby Irene Poetry Chapbook
contest: 15-35 pages of poetry.
What's unique? Arcadia's doing something a little unique with their chapbook series in that they've restructured their subscriptions. They call it moving to a quarterly publication, but really what they're doing is using the Fiction and Poetry Chapbook contest winners and printing them as the winter (poetry) / summer (fiction) issues as a stand-alone sent out to subscribers. This is actually really cool because it bumps up the number of people who will actually see/read the chapbooks.
Best of luck entering the contests!
Their regular submissions are also available year-round, for a $3 fee through
Submittable
.